Garage Door Repair Milton: Complete Service Any Time Day or Night
Garage Door Repair Milton is your one-stop shop for all things garage doors. Whether it's  repairs installation, maintenance or installation, we have the skills and expertise to get the job done right the first time. We also offer emergency services when needed so that you can rest assured that your garage door will be fixed in no time when there's an issue.
Choosing the Right Garage Door Repair Company in Milton – Call OB

647-930-0896 



Choosing the right garage door repair company in Milton could never be easier. OB Garage Door repair checks all the boxes when it comes to what you are looking for in a garage door repair service specialist.
Some of the factors to consider when choosing a garage door repair company in Milton are:
– Affordable prices
– 22 years of garage door repair experience
– Top technicians offering same day service
– Emergency Repair Service
– Every job is guaranteed
What to Expect when Hiring a Garage Door Repair Milton Company
Garage doors are important for the safety of your house and cars.
Looking to hire a garage door repair company in Milton? Make your repair service provider has experience in the field and provide quality service at affordable prices.
Why is It Important to Have Proper Maintenance and Repairs for Your Garage Door?
Your garage door is one of the most important parts of your home. It not only provides safety and security, but also enhances the beauty of your home. The garage door is used every day, and it needs to be checked for any wear and tear or damage that can compromise its performance.
A garage door inspection is a process that helps you identify any potential problems with your garage door so you can take corrective action before it becomes a safety issue. If you live in a high-rise building, this process becomes even more important as the weight of the door may cause it to malfunction and result in injury or property damage. A professional inspection should be done at least once a year to ensure that there are no issues with the doors.
What are the Results of Ignoring Needed Garage Door Repairs?
The garage door is the largest opening in your house. This makes it vulnerable to many things. Your garage door can get damaged by a variety of factors including weather, pests, and even accidents. Ignoring your garage doorcan lead to increased expenses and potential safety hazards.
Pests such as rodents, spiders, ants, etc., are also common problems with
Poorly functioning garage doors can be an invitation for pests such as rodents, spiders, ants that can be a nuisance and create unsafe environments for homeowners.
Why is Your Garage Door Not Working?
If your garage door is not working, you need to find the problem first. It could be a broken cable, a broken spring, or a faulty opener.
Some of the common reasons for your garage door not opening are:
– The opener is not plugged in.
– There may be an obstruction on the track that prevents it from moving up and down.
– The opener may be out of alignment.
– The safety sensors are malfunctioning.
– There may be something blocking the door from opening or closing properly.
Proper Functioning Garage Doors Conserve Energy
It is important to have a properly fitted and functioning garage door, your garage does not only provide an extra space for storage.
A study conducted by the Department of Energy found that homes with attached garages that have well maintained doors can impact energy cost, air conditioning costs reduced by 10% and heating costs reduced by 20% on average.
What are the most common garage door problems that need to be serviced?
Won't open or close – Is it because of a problem with the automatic garage door opener?
If your garage door opener has a problem, it will not open or close the door.
There are a few things to check when you have this problem:
– Check whether the remote control is working properly.
– Check whether the power cord is plugged in securely.
– If you have an automatic opener, check if the sensor is functioning correctly.
– Check that your garage door opener motor is not burned out or jammed.
Garage Door Rollers are off kilter?
If you have uneven, worn out rollers on your overhead doors or sectional doors, this can pose a variety of issues including making it difficult to move the doors while opening and closing them.
The rollers on your overhead or sectional garage door are what make the door move up and down. If the rollers are off kilter, this can cause your door to be uneven and give you more wear and tear.
It is important to get your rollers checked periodically to make sure they are still in good condition. This will help keep your overhead doors or sectional doors running smoothly for years to come.
Hinges are broken – Are your hinges broken or do they need adjusting?
Garage doors are often neglected when it comes to regular maintenance.
The hinges of a garage door are usually broken or need adjustment if they make a squeaking sound when opening or closing, or if they make a loud noise when the door is closed. This is because the hinges have worn out and need to be replaced with new ones.
Another symptom of broken hinges is that the door doesn't open or close evenly which can lead to uneven wear on the hinges and eventually damage them beyond repair. The other symptom of broken hinges is that there are parts missing from the hinge which will prevent it from working correctly.
Choosing Milton's Best Garage Door Repair Company
Why Pick One of Our Garage Door Repair Services?
Your garage door protects your home and keeps you safe. That's why it's important to make sure that you have a reliable garage door repair service to take care of any maintenance needs, like fixing broken springs or repairing broken cables.
First, we offer 24/7 emergency service. This means that if your garage door breaks in the middle of the night, we can be there to fix it for you as soon as possible. Second, our professionals are trained to handle any type of problem with your garage door. They understand how they work and know how to fix them quickly and efficiently so that you don't have to wait any longer than necessary. Third, our prices are very affordable for everyone no matter your budget.
OB Garage Door Repair
647-930-0896 
Complete Garage Door Repairs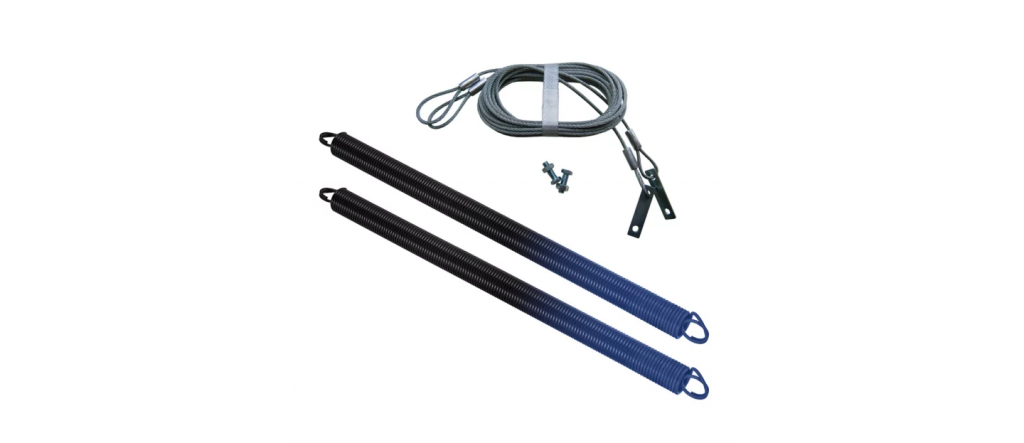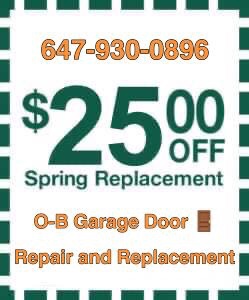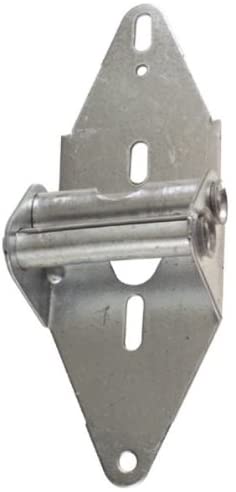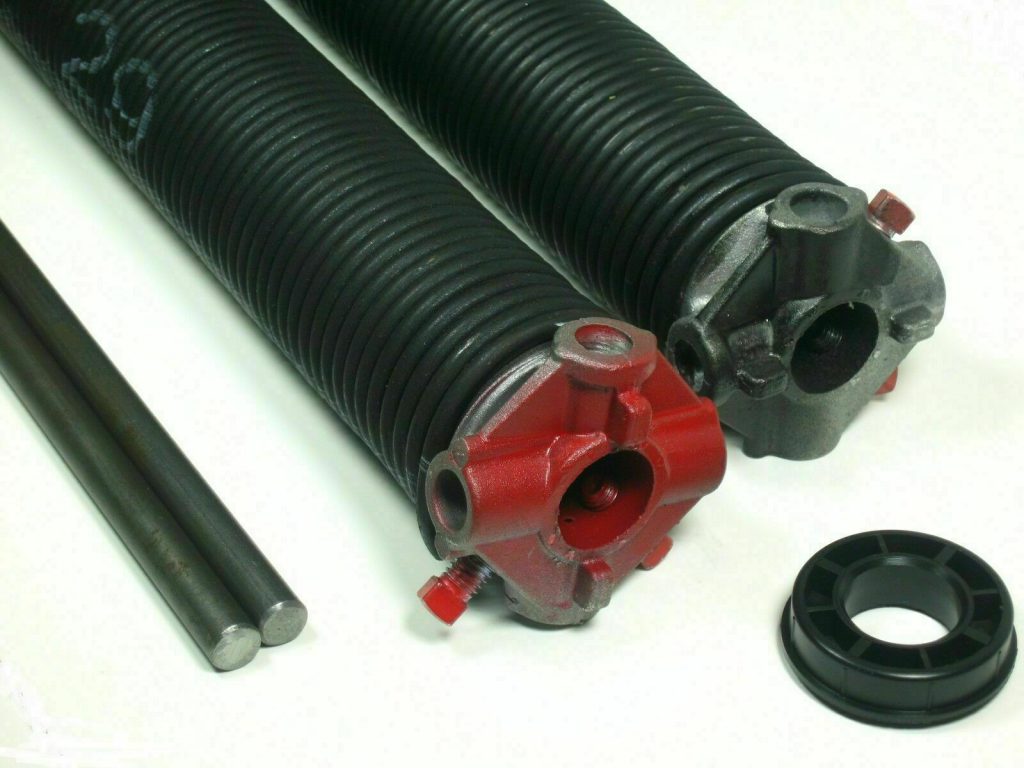 Garage Door Torsion Springs